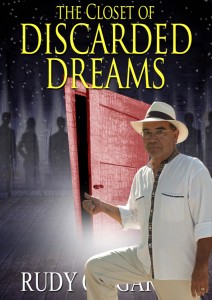 Members of the press and bloggerworld: press kits in hard copy or as a PDF available Aug. 15.
Send me an E-mail or fill out the contact form to receive one.
PDFs of the novel will be available for review purposes.
Paperback copies are limited and requests will be filled as possible. Duh–if you're the literary editor of Playboy, you will get a book.